Globalab Conducts Public Private Partnerships (PPP) Course in Lao PDR
Course Dates: 1-5 August 2016
Globalab conducted the first of several courses on Public Private Partnerships for the CMLV countries. The first run took place in Vientiane, Lao PDR from 1-5 August 2016 at the Laos-Singapore Training Center. This first edition saw 21 participants from various Government Ministries taking part in this general programme. They were from the Bank of Lao PDR, Ministries of Industry and Commerce; Finance, Planning & Investment, Post & Telecommunications, Public Works Department, Science and Technology.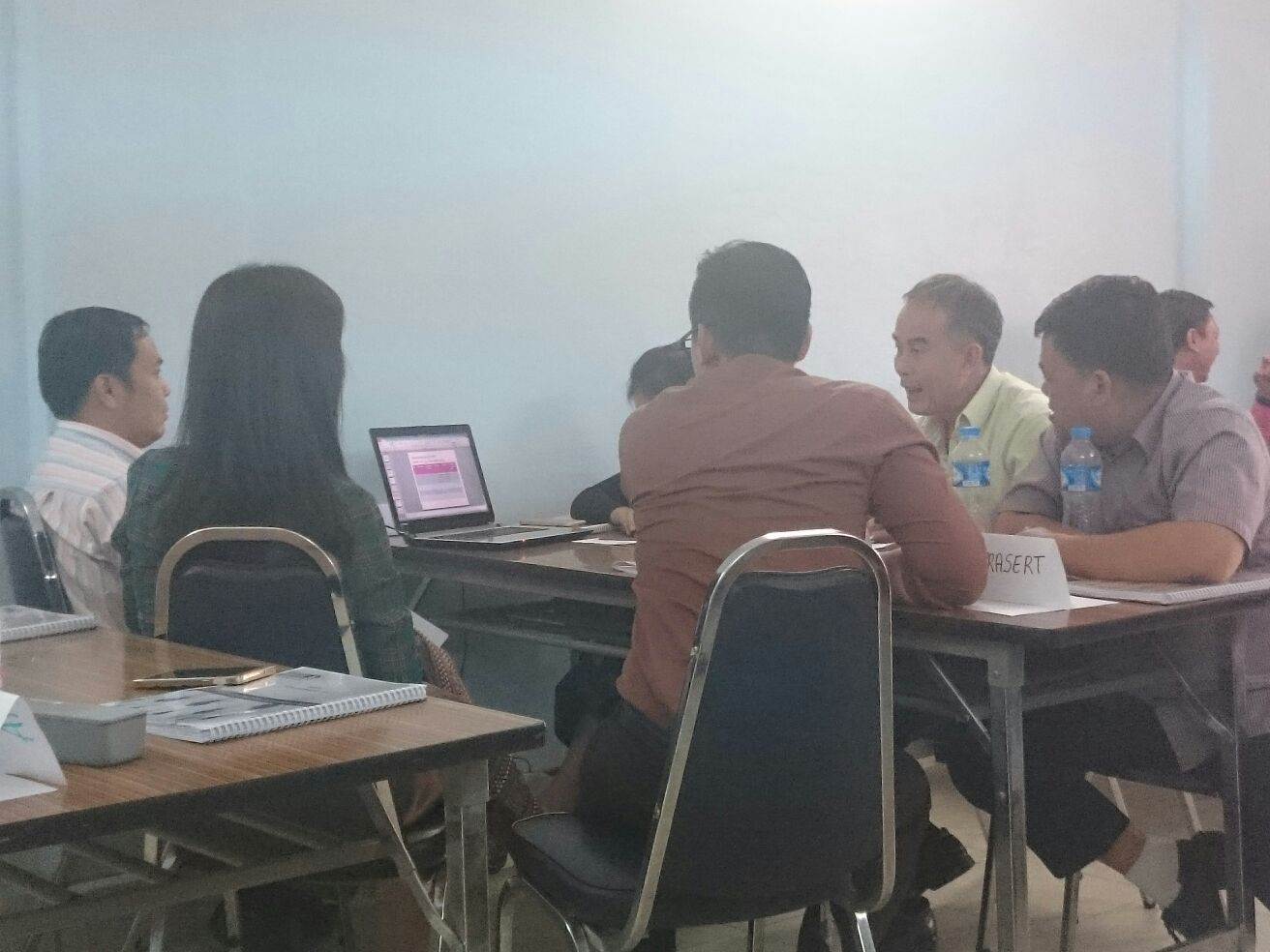 The issue of PPP was relatively new to most participants especially a partnership between a public agency and a private sector operator to develop a project that will meet both the needs of the public sector and ensure benefits for the private sector. The economic justifications for developing a PPP, particularly when the economy is part of a larger regional or global trade bloc, was examined in detail with the delegates. Many understood and agreed with the principle of the competitive process that governs such a PPP and ensures the best value for money of the development of projects for both economic and social needs. It is important that the private sector benefits equally from such partnerships. Case studies of PPPs in Singapore and the types of models established for various projects were shared and discussed during the weeklong course. The issue of governance, the institutional framework, planning, budget cycle, audit and the legal framework were visited over several days to ensure that the approach to developing a PPP was thoroughly understood.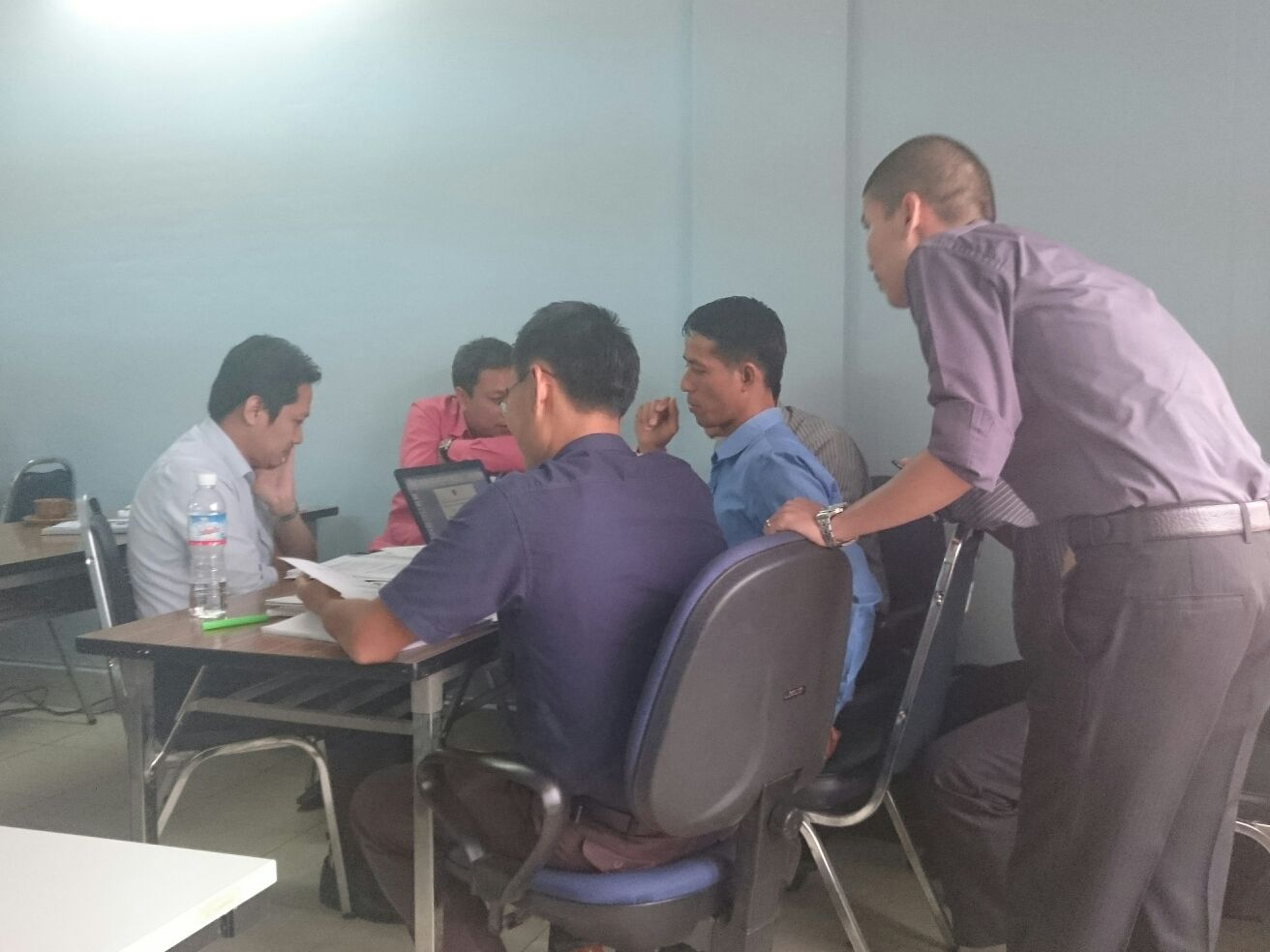 Delegates also took part in a project assignment where they had to consider four PPP projects. The four groups came up with the following projects: (1) development of a new water system; (2) development of a new hospital; (3) development of a fuel from waste materials; and (4) repair of an existing irrigation system in a rural area. Participants did very well in this aspect. They argued well for the case of PPP as well as the models and financing schemes to be chosen, including a thorough work plan to execute these projects.
Most delegates were aware of the need to address the regulatory framework that will open up the PPP process in their country. Many felt that PPP was still new but agreed that it can provide viable projects for the socio-economic development of their country.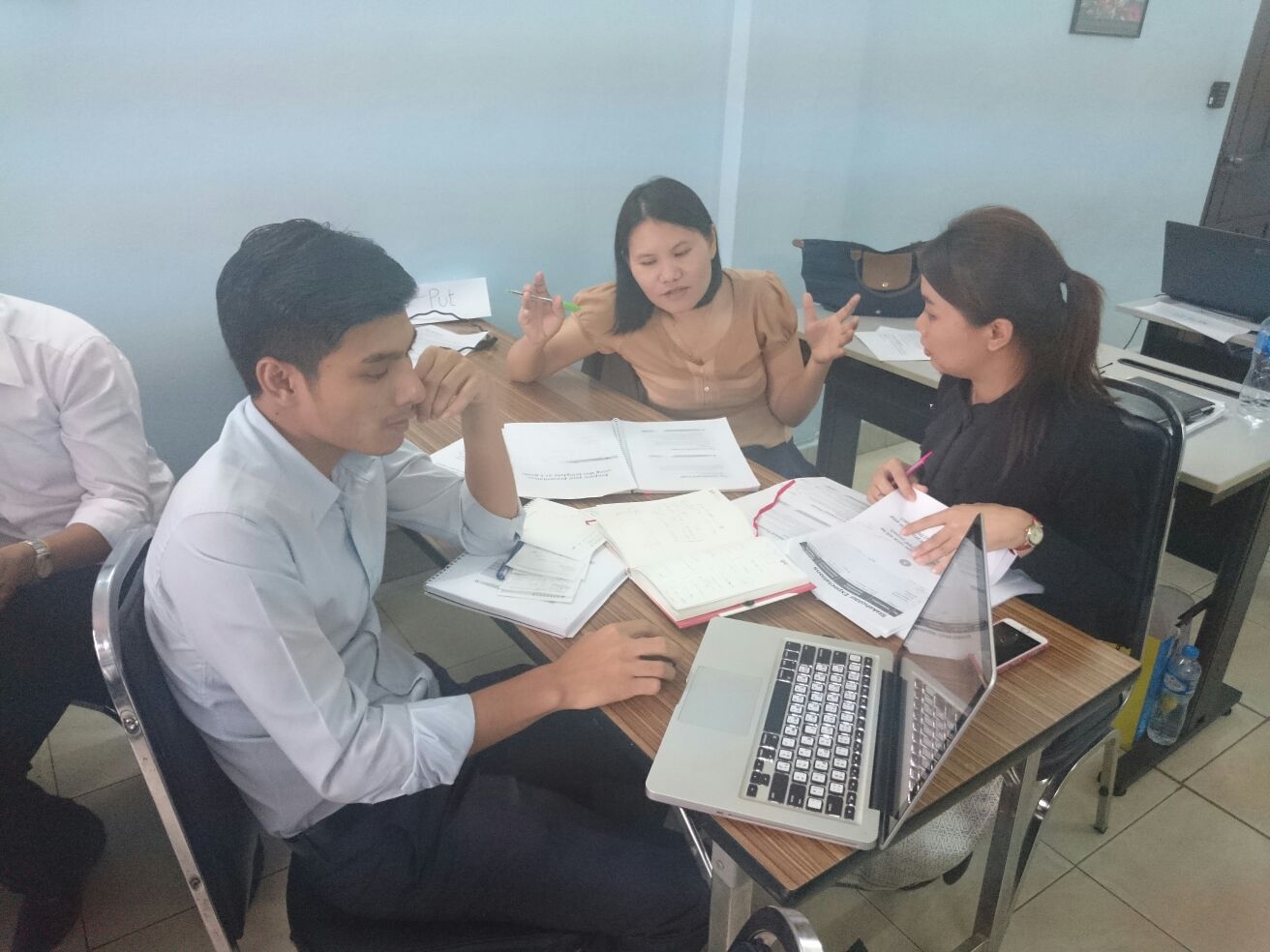 When evaluating the course, one delegate said: "The trainer is very patient with the trainees. As the topic is new to almost everyone, many times the trainees cannot answer. But the trainer encourages everyone to answer and makes the class fun". Another delegate suggested that: "The course could also be held when PPP projects are underway in the country"; while another suggested the trainer conduct the course in Singapore where they can get a first hand experience of PPP projects and their impact.
Written by,
PRINCIPAL CONSULTANT AND FACILITATOR: MOHAN PANICKER