Globalab Trainers & Associates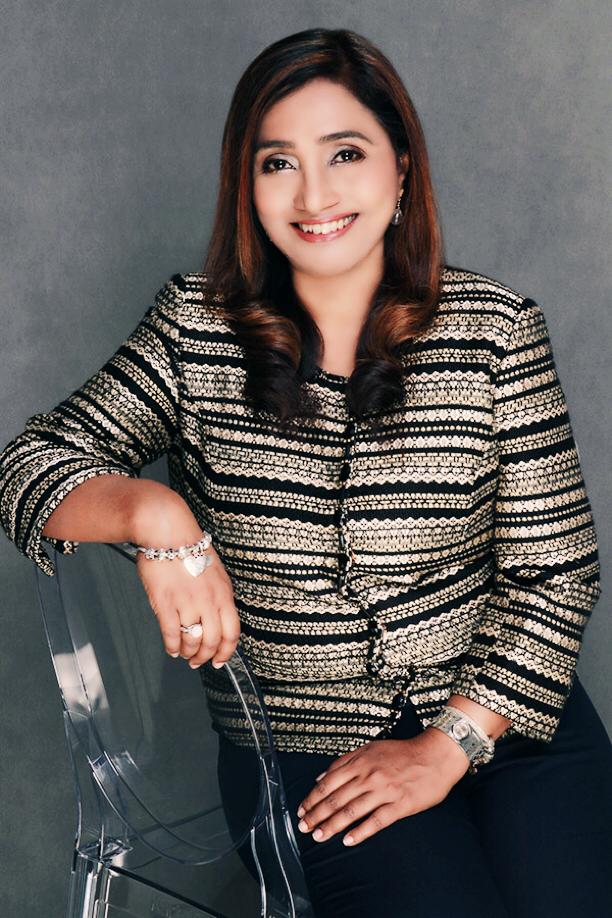 Maler was a senior government official who dealt with various aspects of international business development and trade law at the International Enterprise Singapore from 1995 to 2008. These included industry development in electronics and electrical engineering, international trading, export strategies for Europe, Russia and Central Asia; and trade policy negotiations.
View Profile >>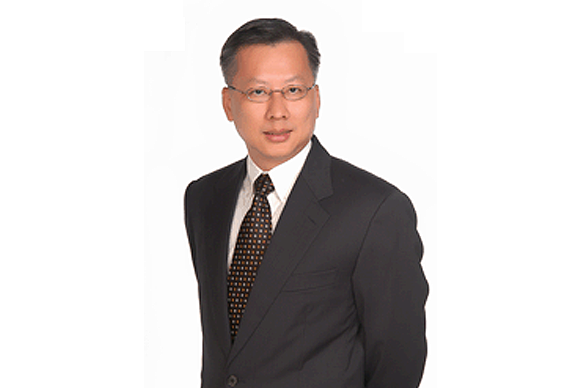 As the Managing Director of KDi, Kim Leng oversees the business development and operations of the professional services firm in Singapore and the region.
View Profile >>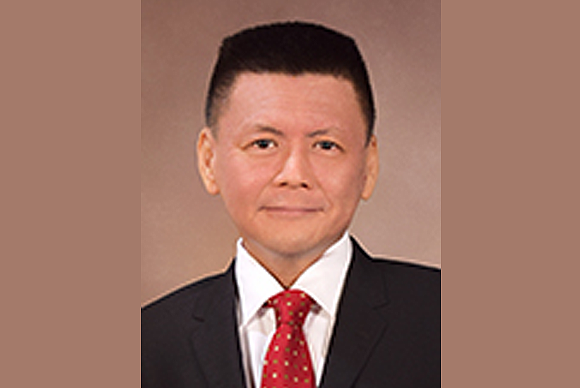 Joseph Teo is a Principal Consultant and Senior Trainer at KDi Asia with extensive experience in ICT and Business Process Outsourcing, Business Process Re-engineering and change management.
View Profile >>
Mohamed Faisal is a professional trainer and facilitator who has a broad experience in leadership, strategic management, supply chain management and coaching and mentoring.
View Profile >>
Benny Gan has over 30 years of working experience in the logistics and industrial development in Singapore, Indonesia, Vietnam, China and United Arab Emirates.
View Profile >>
Nailul Hafiz bin Abdul Rahim's passion is in creating Transformations within people and organizations.
View Profile >>
Raymond Yap obtained his Bachelor's Degree in Mechanical Engineering from the Nanyang Technological University, Singapore and the Master in Education and Training from the University of Southern Queensland, Australia.
View Profile >>