Globalab Trainers & Associates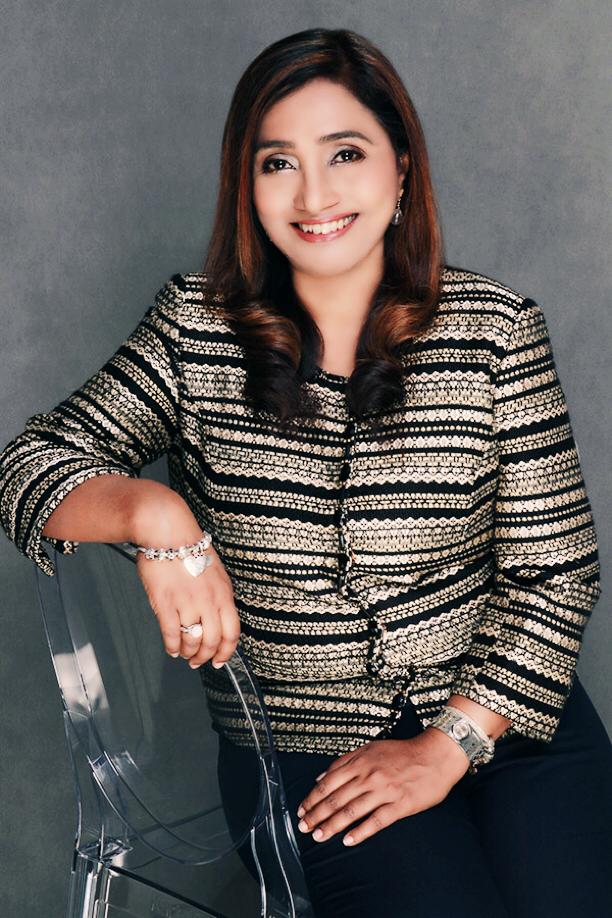 Maler was a senior government official who dealt with various aspects of international business development and trade law at the International Enterprise Singapore from 1995 to 2008. These included industry development in electronics and electrical engineering, international trading, export strategies for Europe, Russia and Central Asia; and trade policy negotiations.
View Profile >>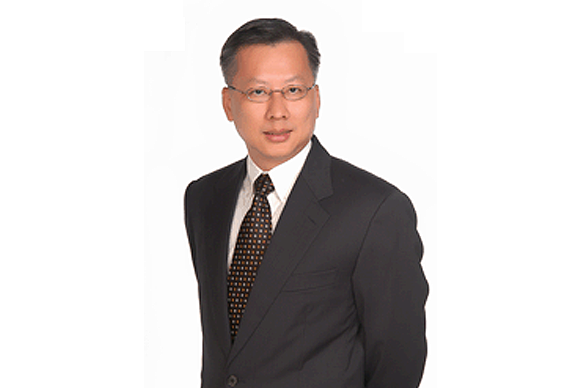 As the Managing Director of KDi, Kim Leng oversees the business development and operations of the professional services firm in Singapore and the region.
View Profile >>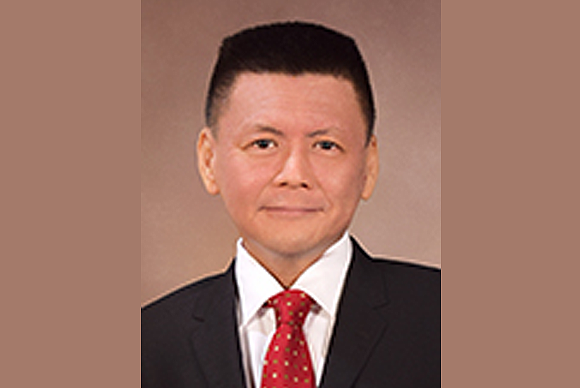 Joseph Teo is a Principal Consultant and Senior Trainer at KDi Asia with extensive experience in ICT and Business Process Outsourcing, Business Process Re-engineering and change management.
View Profile >>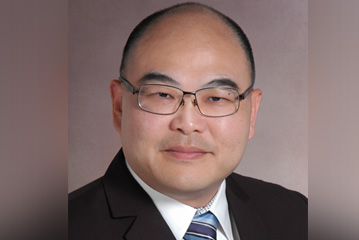 Robert is the Managing Director, KDi Malaysia and a Principal Consultant cum Trainer of KDi. He has more than 20 years of experience in both private and public sectors.
View Profile >>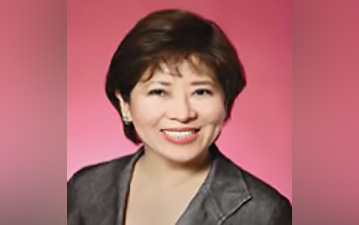 Siew Juan is an independent business advisor specializing in business development among mid-size to SMEs interested in franchise development, licensing partnership, overseas market development, promotion and facilitation of international business partnerships.
View Profile >>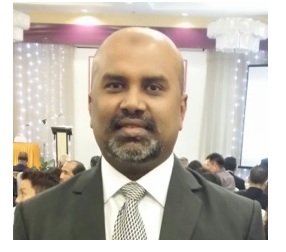 Mohamed Faisal is a professional trainer and facilitator who has a broad experience in leadership, strategic management, supply chain management and coaching and mentoring.
View Profile >>
Cuthbert has more than 18 years of consulting experience, leading consulting engagements in area of e-Government, strategic IT planning, business process redesign, change programmes and knowledge management.
View Profile >>
Benny Gan has over 30 years of working experience in the logistics and industrial development in Singapore, Indonesia, Vietnam, China and United Arab Emirates.
View Profile >>
Dr Donald Tan, an independent marketing & management consultant, currently sits on several advisory panels including Gerson Lehrman Technology Council and the Society of Industry Leaders.
View Profile >>
Nailul Hafiz bin Abdul Rahim's passion is in creating Transformations within people and organizations.
View Profile >>
V Punithan is a Singapore-trained educator with more than 20 years of teaching and training experience behind him.
View Profile >>
Raymond Yap obtained his Bachelor's Degree in Mechanical Engineering from the Nanyang Technological University, Singapore and the Master in Education and Training from the University of Southern Queensland, Australia.
View Profile >>
Selva Raaja has been a Trainer cum Lecturer in the education industry for the past 9 years. Prior to that he was with Housing & Development Board (HQ) dealing with Quality Service delivery (audit) and Staff Suggestion Scheme (Board-wide implementation and monitoring).
View Profile >>
Lai Thoe has served spent 25 years of her Public Service career at the International Enterprise Singapore Board (formerly known as the Trade Development Board) and SPRING Singapore, both statutory bodies under the Ministry of Trade and Industry.
View Profile >>