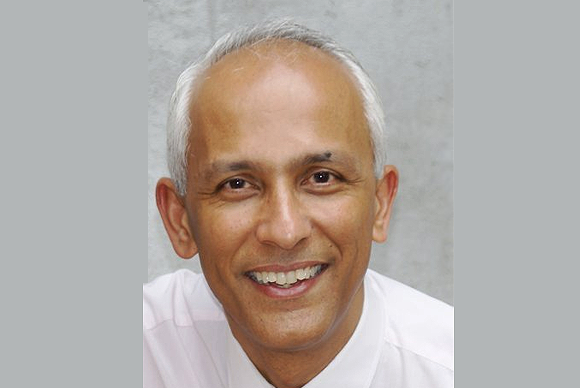 Mohan has over 16 years of experience as Project Coordinator at the United Nations Conference on Trade and Development (UNCTAD-Geneva-Switzerland) flagship capacity-building programme for economic policy makers and academics in government agencies and think-tanks. He has a keen interest in the development objectives of developing and emerging economies through bridging the investment and trade capacity gap. He led a team of professionals in the areas of trade, finance, investment, technology and development planning. Since 2009, he has developed a partnership with Colombia, Mauritius, Oman, Serbia and Singapore to collaborate and co-fund this programme.
Mohan was instrumental in coordinating, developing, facilitating and delivering programmes to suit the needs of practitioners in the Asia-Pacific, Africa, Central and Latin America, the Caribbean, the Middle East and the former Eastern European states. He has extensive experience in the development of case studies that targeted the improvement of the investment, SMEs and trade policy framework development. Mohan has worked with over 750 government officials and academics from over 130 countries. He has completed a number of projects and assisted countries in their capacity building.
Previously Mohan worked with the Deputy Secretary-General of UNCTAD in policy clearance of UNCTAD publications and research work. He has also contributed widely in peace keeping initiatives in Timor Leste and Eastern European countries. Mohan holds a degree from the Simon Fraser University, Vancouver, Canada in Economics.