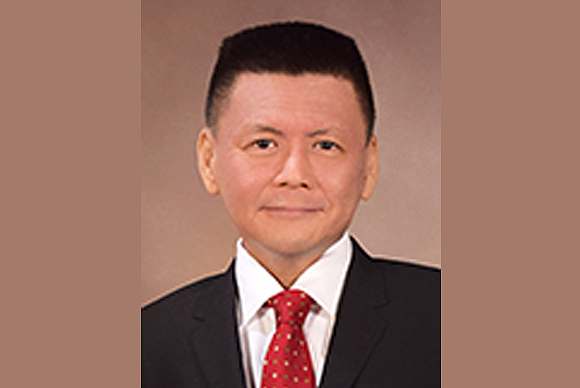 Joseph Teo is a Principal Consultant and Senior Trainer at KDi Asia with extensive experience in ICT and Business Process Outsourcing, Business Process Re-engineering and change management.
He was most recently the Director of e-Government Leadership Centre (eGL), a set-up backed by the Infocomm Development Authority of Singapore (IDA) together with the Institute of Systems Science (ISS) and the Lee Kuan Yew School of Public Policy (LKY SPP). He served as the Head of the User Acceptance Testing Unit at the Singapore Exchange as the Vice President. Prior to joining the Singapore Exchange, he held the position of Vice President and Head of Operations Planning at United Overseas Bank. Joseph also served in the Singapore Government as the Assistant Director at the Monetary Authority of Singapore (MAS) where he worked on the integration between the stock and futures exchanges in Singapore to form the Singapore Exchange.
His current focus is in sharing and understanding how governments and organisations can effectively adopt ICT. Drawing on his extensive private and public sector experience, he usually explores issues in process design, change management, technology procurement and outsourcing. He is also very much interested in developing holistic solutions in governments which involve both policy and technology for developing nations.
Joseph graduated with High Honors in Computer Science from the University of California at Berkeley. He holds a Master of Science Degree from the University of Illinois at Urbana-Champaign, and graduated from the MBA programme at Nanyang Technological University.